Great Man's Legacy Introduction Webinar Replay
Great Man's Legacy Masterclass helps you build a systematic guide to designing your life and legacy. This is the most comprehensive program that equips men with practical skills on how to manage their mind, body, and goals. Most men are told what to do but not now how to do it, this is a comprehensive 'how' to be a man program. It focuses on equipping men to build an integrated vision for every arena of life. Your legacy is who you are as a man. Success means achieving your goals without compromising what matters most.
THE MAN SCHOOL IS REVOLUTIONARY. THIS IS GOING TO CHANGE THE WORLD!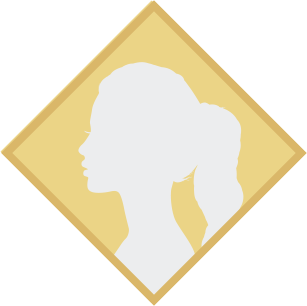 I have had anxiety for years jumping from one therapy to another but after one month into the program, I can see the radical transformation in my life already. I learned so much in the first month of training than I did in the last several years. I feel like we have been so deprived of practical skills that makes our life harder than it should. This masterclass is truly an answered prayer.